ENTERTAINMENT
Music is with us at all times, and we are actively changing the culture with our record label and artists, including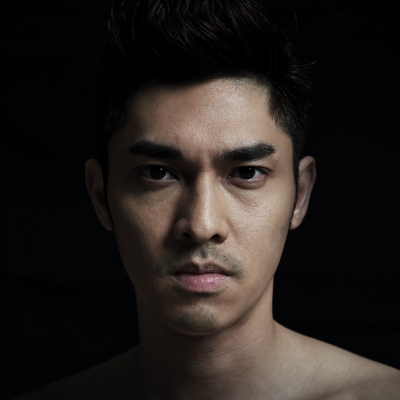 Kelvin Kwan 關楚耀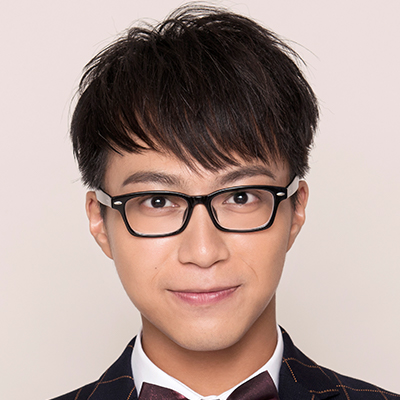 Kwan Gor 吳業坤
Talent and Influencer Network
We built our talent and influencer network with individuals that operate beyond their celebrity to shape culture and set trends. As the credible voices that people look up to across different passion pillars, we groom our talents and influencers to operate beyond their celebrity and shape trends.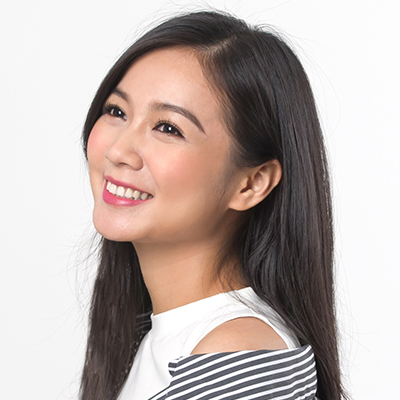 Lulu Tung 董嘉儀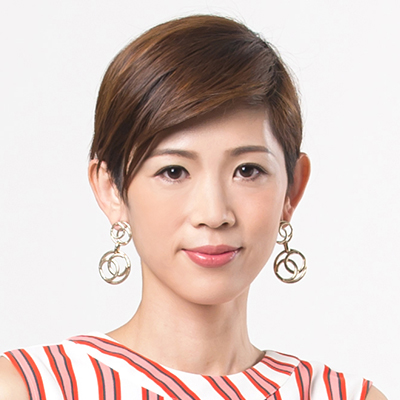 Elaine Wong 王曉君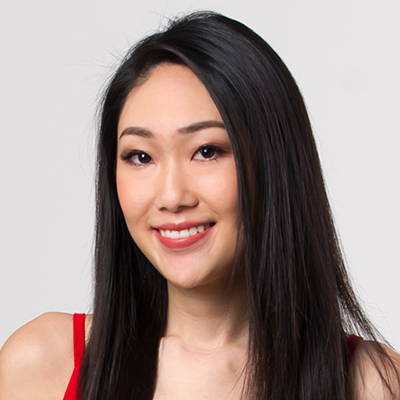 Nat Kwan 關美薇
Outside of our network, we have access to the most influential names across different passion points.
ADVERTISING
In an communication landscape that's more connected than ever, advertisement and entertainment have to go hand in hand for new opportunities to emerge. Helmed by an award-winning team with rich experience in marketing, we aim to identify and create bespoke solutions for industry leaders.With a kaleidoscope of platforms and formats, getting your message across is no easy task. We are firm believers in treating creative and media as one single component, which allows us to embed the most relevant ideas within the most appropriate channels for maximum impact. The convenience of one partner handling both creative and media is obvious, but more importantly, no one will have a better understanding of how the two components work together. Hence, we also provide Digital Media Planning and Buying Services.
CONTENT PRODUCTION
As an end-to-end solution provider, we aim to be our client's partner throughout every step of a project for the best efficiency, and having in-house content creation capabilities, including photography and video production, is essential to bridge ideation and execution seamlessly. creative solutions.