ENTERTAINMENT
Fully embracing music as a communication medium that goes beyond entertainment and working alongside our roster of artists to fuel emotions and build communities.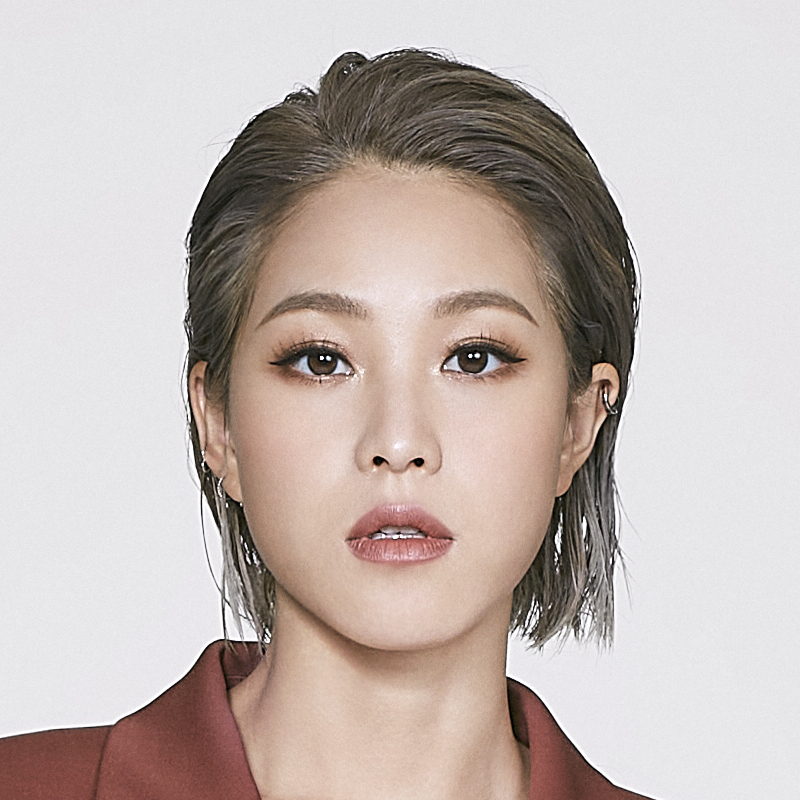 Cheronna Ng 吳嘉禧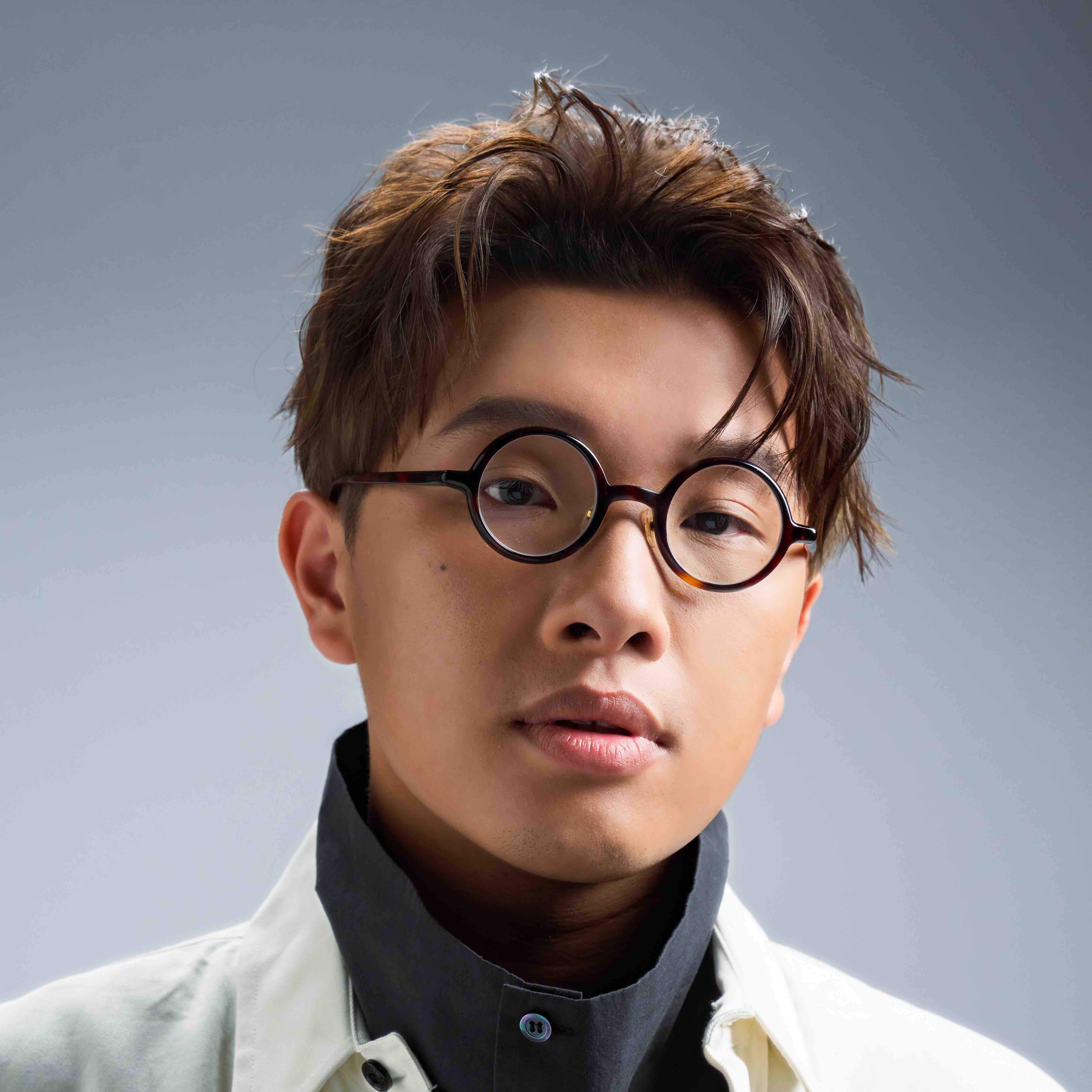 Ng Lam Fung 吳林峰
Artist and Influencer Network
Curating a dedicated network of talent and influencers across various passion pillars to optimize our amplification strategy for brands and products.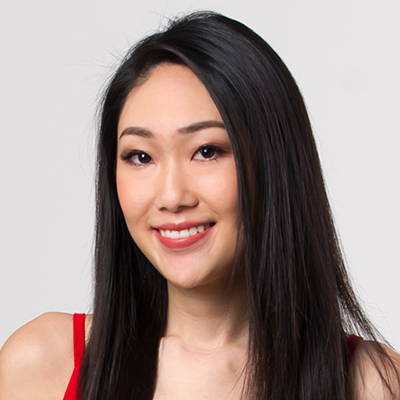 Nat Kwan 關美薇
CREATIVE SOLUTIONS
Business problems, creative solutions - as an independent agency with staff specializing in advertising, digital, social, direct response, and branded content, we are equipped to help our clients break out from the clutter and build real connections with their audience.

Our strength lies in…
Our passion to create brand stories that connect with relevant audiences.
Our devotion to put consumers as the first, second, and third priority.
Our persistence to deliver consistent brand visibility throughout the customer journey.
Our curiosity to evolve and stay ahead of the curve.
Our ambition to challenge the norm and think outside the box.
CONTENT PRODUCTION
It matters that we are there for our clients at every step of the way. Our commitment to being a partner from start to finish of any project guarantees a streamlined process and quality delivery, especially when it comes to production, where we are proud to possess a full suite of in-house capabilities, including photography and videography.